We all love food here at DV! So once again, we have searched out some the yummiest Holiday food ideas! Feel free to share your own with us!
Strawberry Hat Brownies. - These look amazing! We found the recipe at
https://daisysworld.net/2011/12/04/santa-hat-brownies/

Running low on time? This quick and festive meal is perfect for time constraints
Find out more at http://christmas.americanaexperience.com/fun-christmas-dinner-ideas/
Pizza at Christmast?! Sounds amazing to us!

These little sliders look amazing and we bet they taste even better!
http://kitchenfunwithmy3sons.com/ (we love this website!)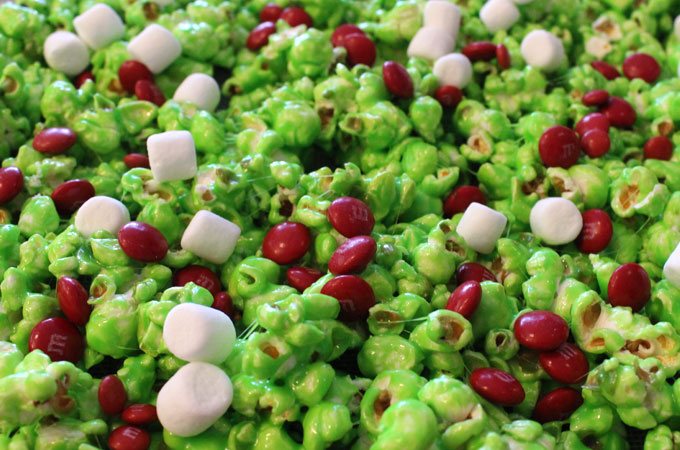 One of our all time favorites though.... is Grinch Popcorn!!!
http://www.twosisterscrafting.com/grinch-popcorn/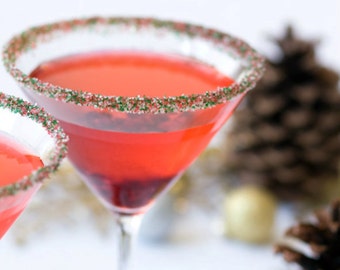 Whatever you do... do not forget the Christmas Martini !
http://christmasrecipes2014.blogspot.com/2014/12/christmas-martini-recipes-christmas.html

What ever you eat and drink this Christmas... we hope it's amzaing!