When we think of February, we think of Valentines Day, Presidents Day or even SuperBowl Day! But did you know there are more silly and odd days in this month!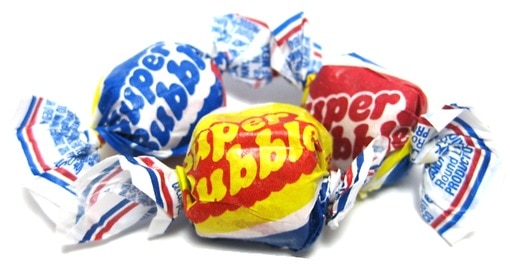 The first silly sounding day we found lands on the first Friday of the month has been declared Bubble Gum Day! Bubble Gum Day was originally established for schools. Libraries, clubs and community groups participate and businesses are encouraged to hold a Bubble Gum Day events to raise money for charities!
Thank a Mailman Day is always February 4th. Show great apprection to our great mail carriers and postal workers.
National Pizza Day lands on February 9th! So go and enjoy any and all pizza!
February 11, 1983, U.S. President Ronald Reagan declared this day to be National Inventors Day. The date was selected, as Thomas Edison, was born on this day in 1847 in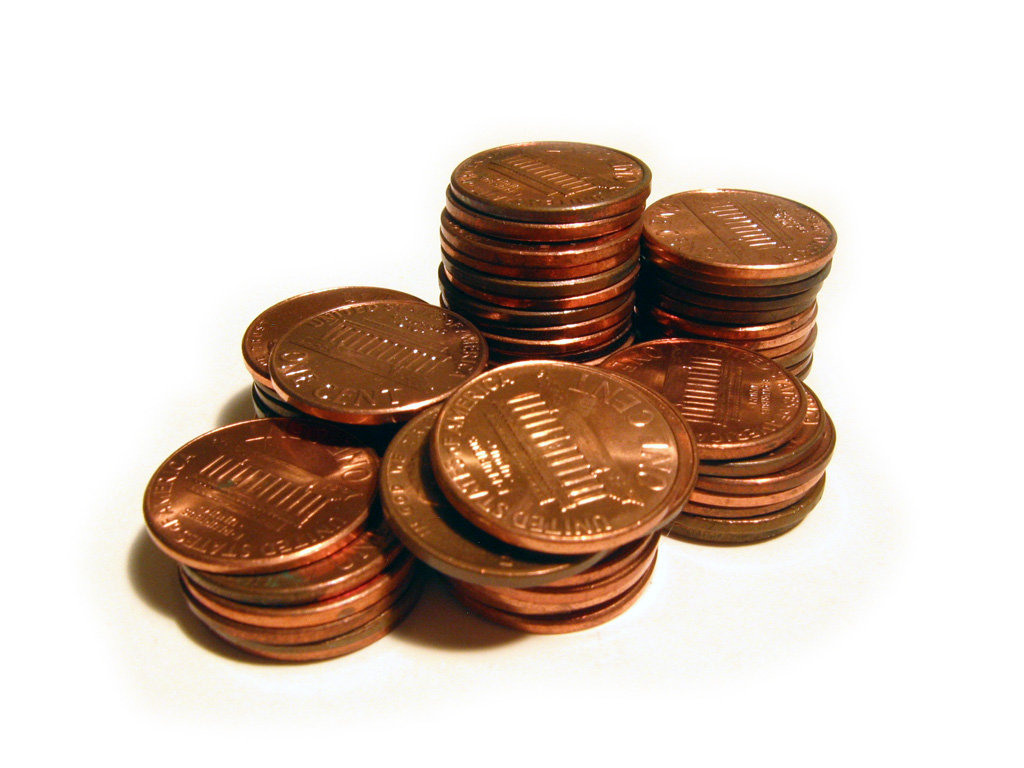 Milan,Ohio. While Edison was best known for inventing the light bulb, he held over 1,000 patents
National Penny Day - In 1909, the penny became the first coin to bear a president's image. It was first released on February 12, 1909, to commemorate Abraham Lincoln's 100th birthday. So National Penny Day is February 12th, every year.
Singles Awareness Day is for those who are unattached, and without a significant other. It is celebrated the day after Valentine's Day, February 15th.
National Drink Wine Day is February 18th, find the best wine's and drink til your heart is content!
Love Your Pet Day is day togive them lots of love and attention, don't miss out this February 20th!
February 22nd is International World Thinking Day is celebrated by Girl Scouts, Girl Guides and other girl groups, it's a great to just ponder and think!
Tell a Fairy Tale Day, cuddle up and tell your favorite Fairy Tale on February 26th!
February 28th is public sleeping day! Don't you think all employers should let you sleep at work!
Happy February!